For my practical project this unit, I will be visiting Dartmoor to create and produce a short promotional video for a chosen client. The client for our group is the infamous Dartmoor Brewery. We will visit the brewery and film it in an engaging manner that will focus on accentuating the details of the brewery that may draw more potential customers in.
How do the project requirements match with your existing skill base, and what impact will your current skills have on the project? 
 Through the first year of this course we learnt a number of different skills that prove useful in the filming and media industry. For one of our previous units we produced a minute long advert. A skill that I learnt from this task that will match with the project requirements is use of software and hardware. A skill I learnt was working with Adobe software, such as Premiere and Photoshop, to edit and produce the advert in a way that was engaging, such as continuous editing. This matches the project requirements because to create a promotional video that is appealing I will need to be able to style it in a way that is of equal quality to the actual filming. If I can apply this skill effectively it will have impact because it will make the video more entertaining for the audience to watch and will show diversity through the range of different styles of editing I can use.
In this project I also learnt the skill of using hardware, such as filming and using filming equipment effectively. I learnt how to film quality shots and how to operate the equipment to my advantage such as using lighting effectively, which will match the requirements of the project because it means I can use a variety of fun shots and produce them in the best possible environment through quality lighting and angles that makes the project more entertaining and detailed for the audience. The impact of using good lighting in this project is that it will give the video a stronger aesthetic and makes the video clearer to see which will engage more people than if there were bad lighting. In addition to this, using a variety of angles and shots will have a positive impact on the project as it keeps the attention of the audience because it styles the video in a way where it doesn't drag on. Use of good angles means the audience can enjoy the fun of the visuals as well as the audio.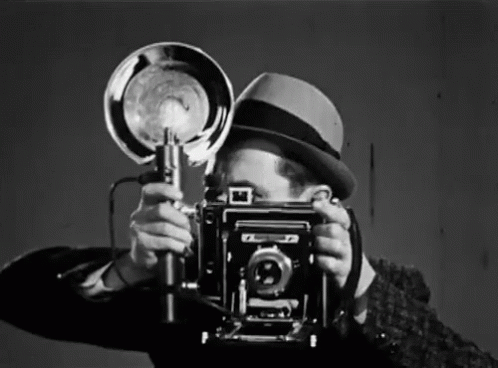 What areas of your own skill you need to improve on?
In order to produce the best quality promotional video I can, there are several skills I need to work on. One of these skills is planning and organisation. With our film project last year, even though our advert turned out nicely we had to do a lot of rearranging locations and a few re-shoots, and we could of managed our time better. It is important to get this completely right this time as we have less time to shoot our footage and because we have a real client we have to plan it as perfectly as possible. In order to to this, in our groups each of us will have a certain part of the planning to organise which will be more effective as we can be more focused on our parts and we can share ideas again when we come together. We also have more experience this time which makes us better prepared.
Where will you need to employ other people for specific tasks to help in the production of your video?
One area of my task where I will need to employ other people is with planning. I will need to employ the rest of my group to help organise and design what we will create for our video and how we will do it. There are four of us in the group, so each of us will be assigned different roles in order to plan efficiently. In addition to this, our course tutor has organised the trip to Dartmoor for us so other people have been employed for arranging travel and accommodation which makes it easier for our course. We will also need to employ others in terms of speaking to our client, Dartmoor Brewery, about any specifics they do or do not want, or any ideas they want to share with us about what they wish to be shown in our production.